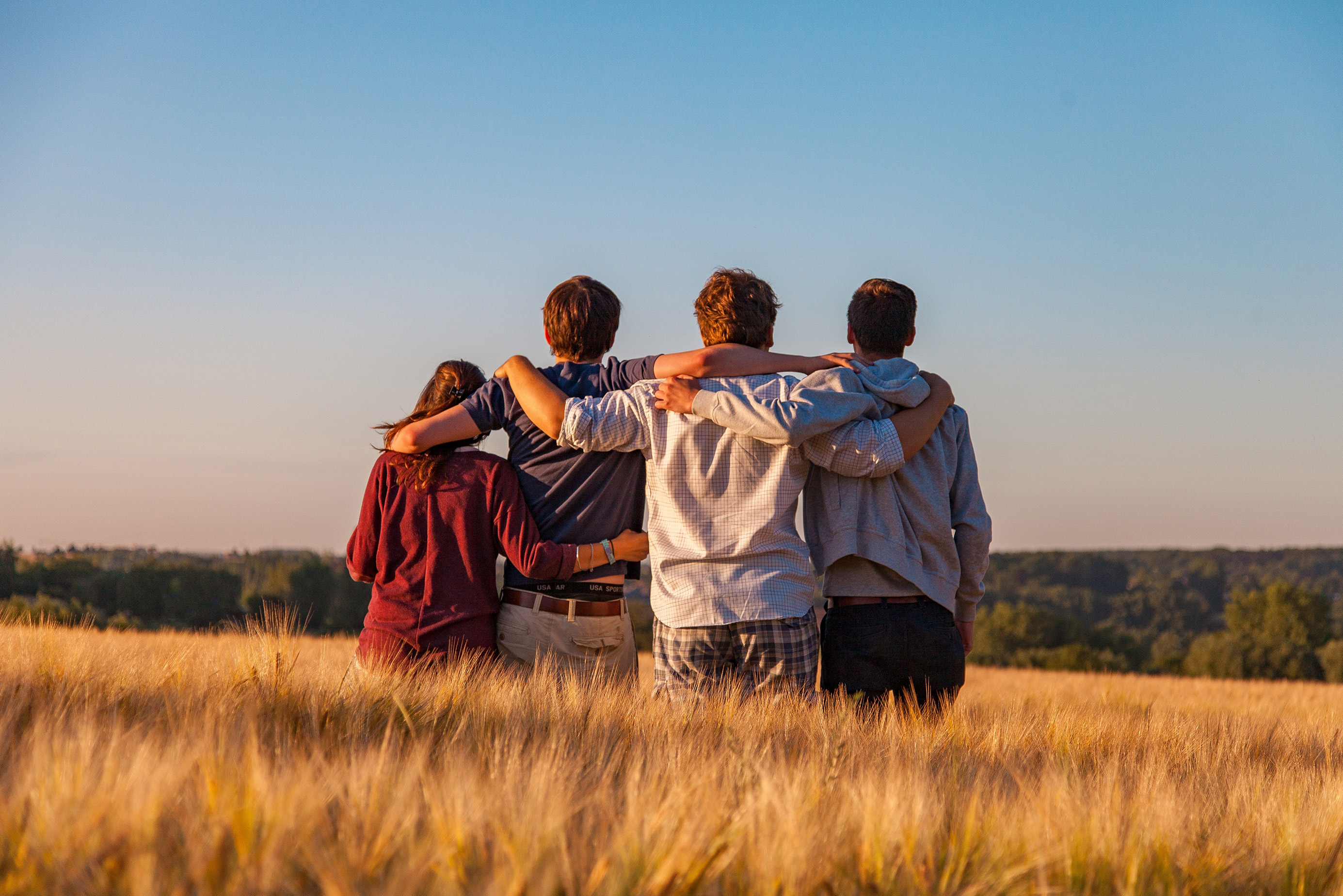 Donate
Wartime Aide is a non-profit organization completely run by volunteer high school students. This means no Wartime Aide chapter member, director, or officer is compensated for their work. All of your donation is credited towards two areas related to Wartime Aide's mission:
Chapter Outreach Projects: Wartime Aide chapters are encouraged to not only learn about refugee issues but help refugees in their communities. Our organization assists chapters in doing so by setting up a line of contact between Wartime Aide and resettlement agencies/charities. This allows local refugee groups to notify Wartime Aide when a refugee is coming to a chapter's community. Then, a chapter can set up a peer support so that the newly arrived refugee feels supported in their community. Chapter's can be creative in coming up with ideas for social activities and ways to set up a peer-support network. If necessary, Wartime Aide will provide funding for these projects. For more information about Chapter Outreach Projects click here. For more information on our Chapter Program, click here.

Internal costs (filling fees, domain payments, fundraising projects, etc.). Without covering these costs Wartime Aide is not able to sustain itself as an organization and fulfill its mission.

Our Podcast!. Click here for more information.