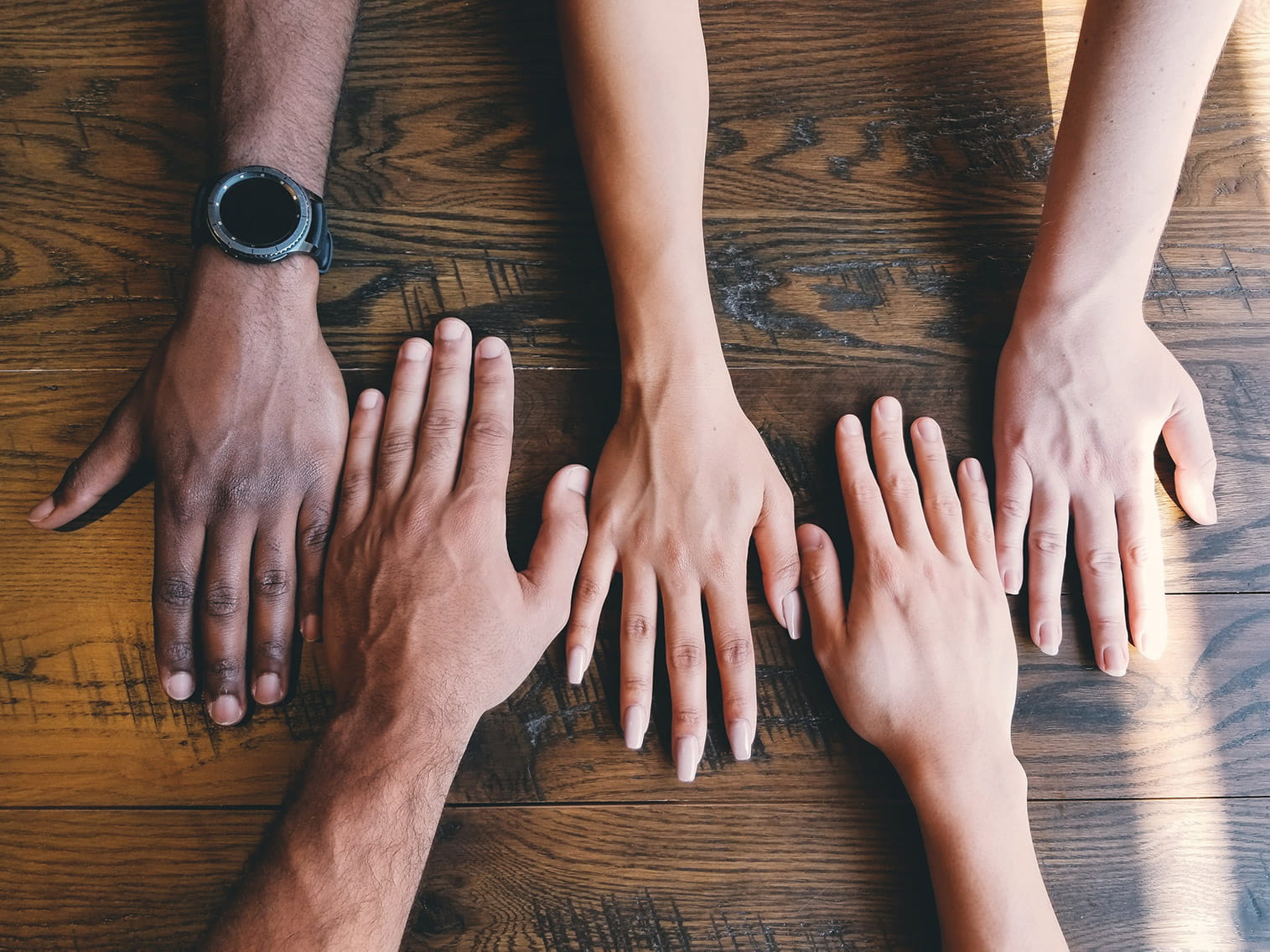 Wartime Aide chapters follow a three-step process:
Educate themselves and other high schoolers about refugee issues using Wartime Aide's curriculum and discussion guides.
Reach out to teenage refugees coming to their school and their community in order to build a peer-support network.
To raise funds on behalf of Wartime Aide.
If you are interested in starting a Wartime Aide chapter at your school please let us know by filling out the contact form below. For more information about our chapter program click here.